Mosquito Treatment and Mosquito Control
Free Onsite Quote Within 24 Hours
Mosquito Treatment and Control
Need Mosquito Treatment and Ant Control? Are you worried Mosquitoes in and around your home? Then you need a reliable team to come in and get rid of them right away, so you can protect your home and loved ones. THE WHITEANT MAN is your number one choice for Mosquito control from Perth to Rockingham and Mandurah to Bunbury.
We have been in business for over 30 years and have helped thousands of satisfied customers. Our Mosquito Exterminators are well aware of how these annoying pests that cause discomfort within our homes and businesses behave and they will quickly eradicate them for you.
Besides Mosquito Control and Treatment we conduct inspections to ensure an infestation is not in progress from these nasty little invaders around your home.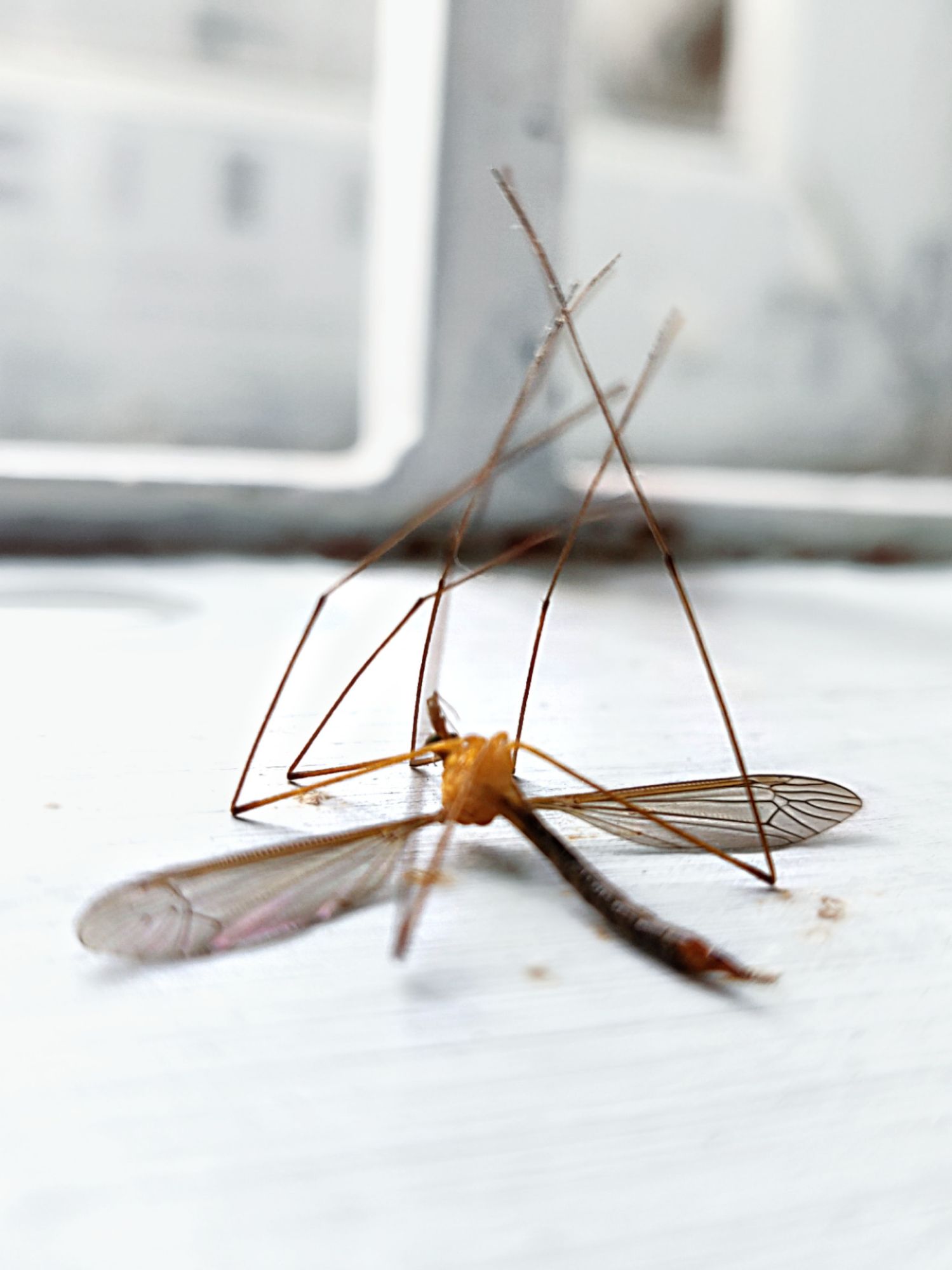 Why should I worry about Mosquitos?
There are two main reasons why you should worry.
Mosquitoes can quickly become a huge nuisance as they travel fast and only take a very short time to take over your home and ruin your quality of life. If allowed to continue to enter your home and outdoor areas, the harder it is to get rid of them. They can carry disease including the debillitating "Ross River Virus".
Mosquitoes can also pose a health threat to your family and pets. They can also cause severe allergic reactions and skin inflammation. Let our certified treatment and control specialists help you get rid of these pests so you can enjoy your home in peace and protect your property.
The first thing we do to get rid of your Mosquito problem is find out why and how these pests are entering your home and outdoor areas. This way, we can take adequate measures to eliminate these entry points for them, track them to their incubation points and destroy them immediately.
We explain what needs to be done to exterminate your Mosquito problem and to prevent future invasions. Your quote is based on your specific situation and what you agree for us to do. To further help you protect your home from future Mosquito invasions, we seal up all the entry points around your home. We also explain the best approaches for you to reduce the likelihood of attracting Mosquitoes. Additionally, we can organise regular ant control inspections to help keep them away.
It's super easy to request a free quote from THE WHITEANT MAN, your local Mosquito treatment specialists in Kwinana, Perth, Mandurah, Rockingham, Armadale, Bunbury and south of Bunbury. Click the button below to contact us for a free quote.
Free Onsite Quote Within 24 Hours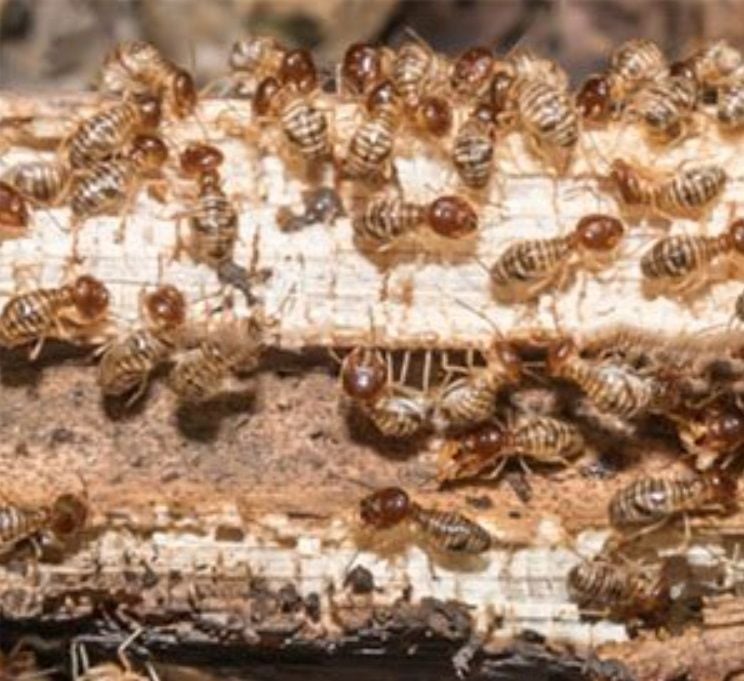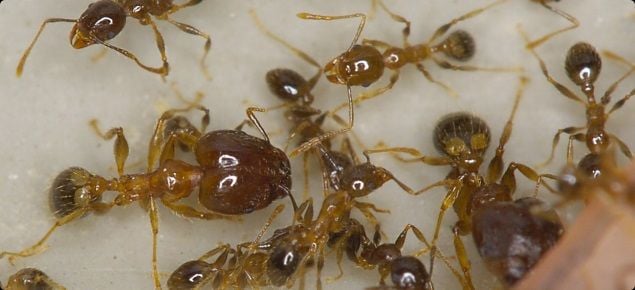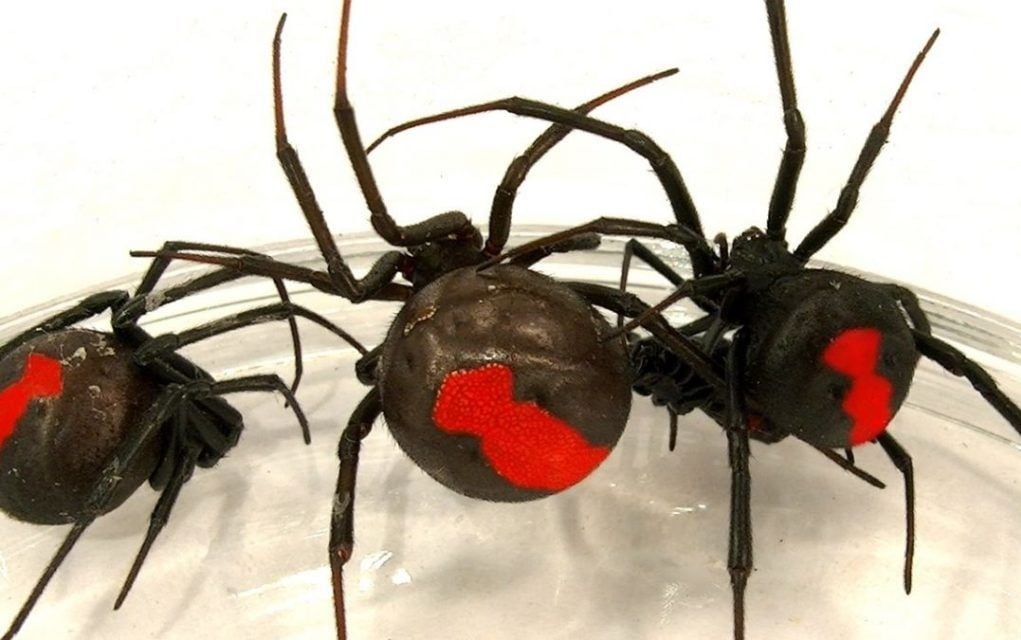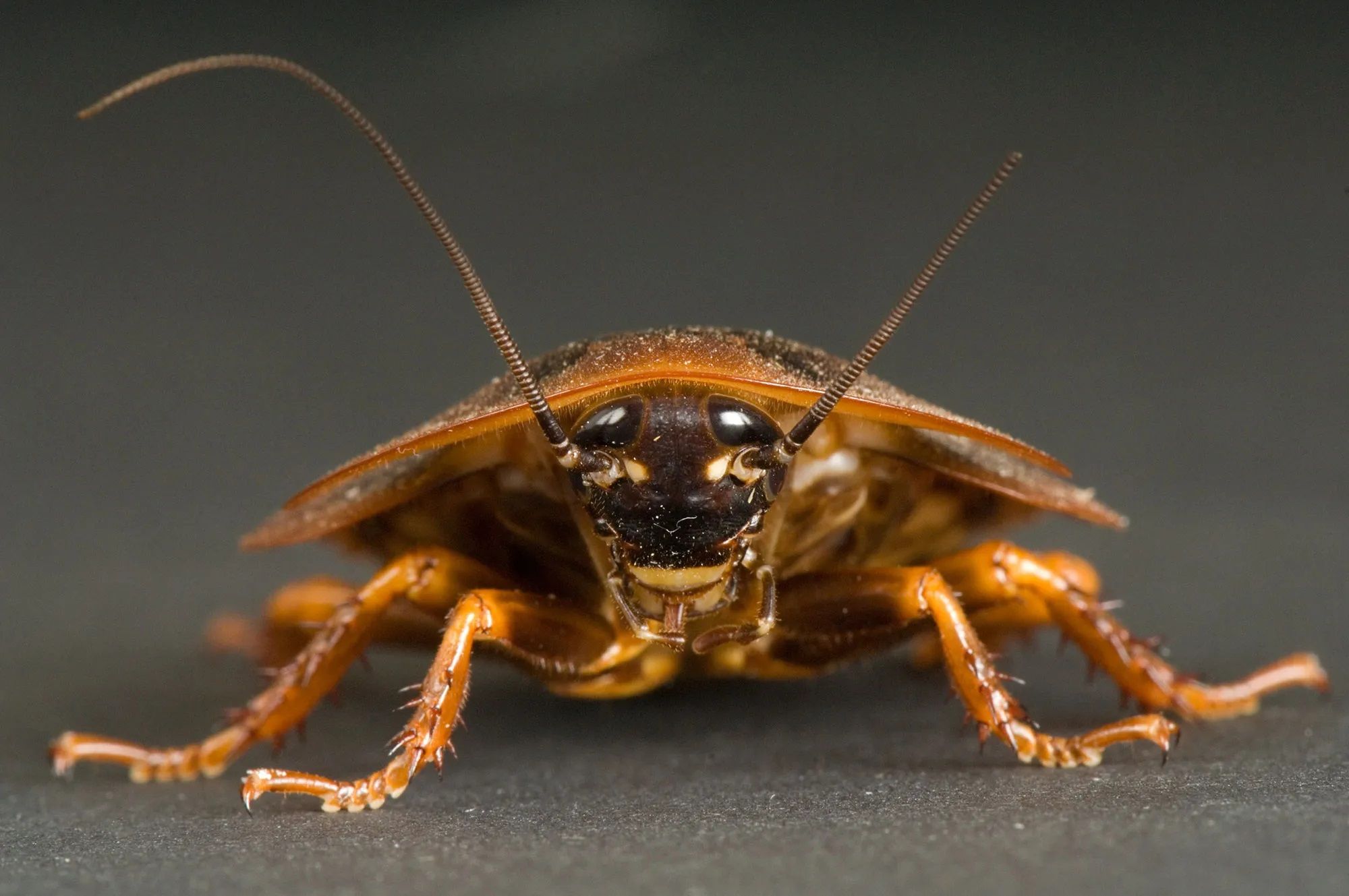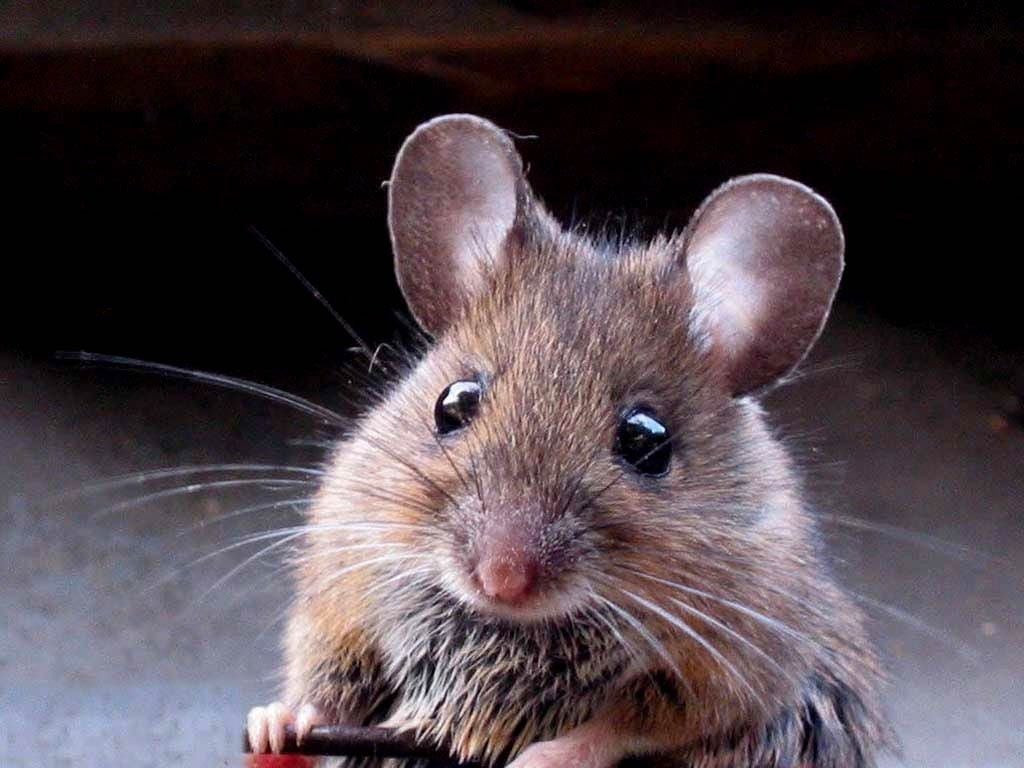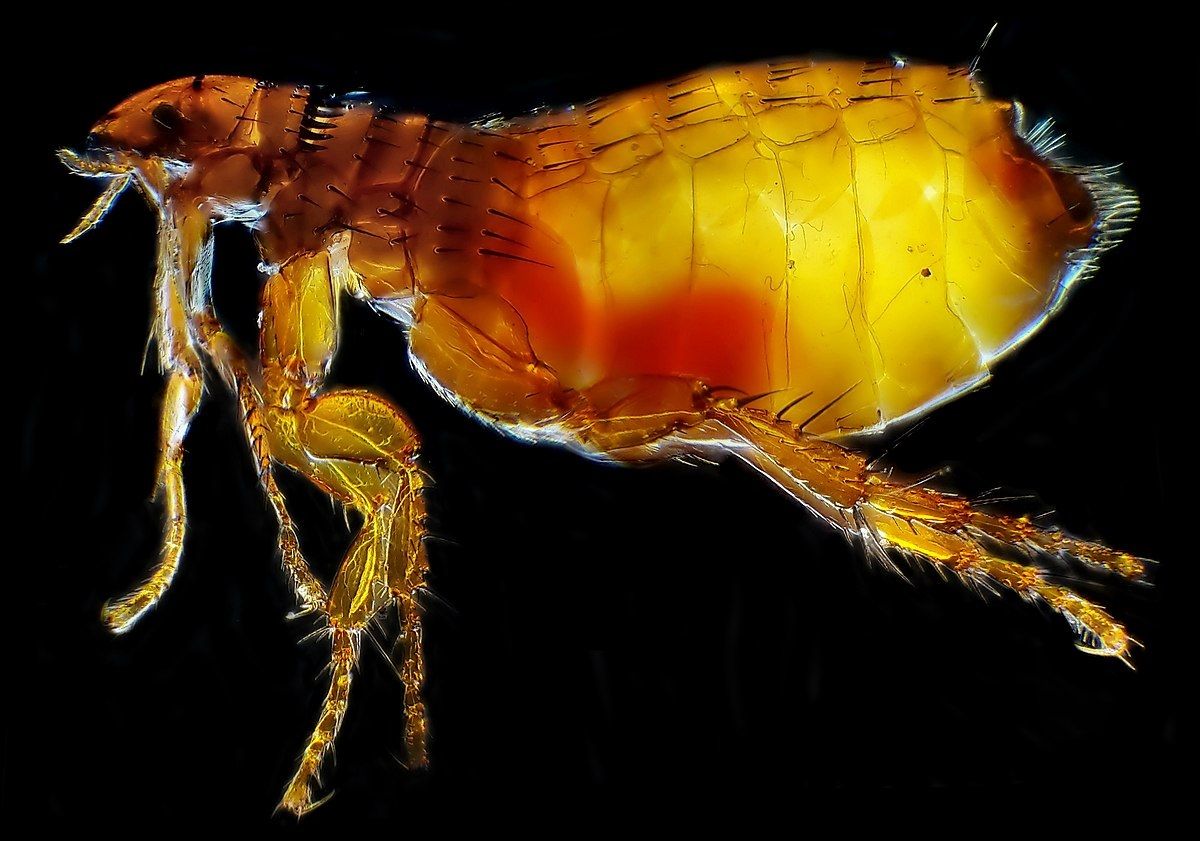 Frequently Asked Questions
Our exterminators only use safe, low-toxicity chemical treatments that ensure nests are destroyed completely without the chemical causing any health risks to your
family or pets.
Trust An Experienced Team
Our exterminators are trained to accurately
tell which type of pest is doing damage
to your home, and which solutions can eliminate and protect your home
against future attacks.
At the WhiteAnt Man we help thousands of Perth homeowners and investors protect their investments with top-of-the-line solutions that substantially reduce the likelihood of any reoccurrences.
Free Onsite Quote Within 24 Hours
Why Choose The WhiteAnt Man?
34 Years Local Experience
Over 34 years in the industry with thousands of satisfied customers
No Obligation Free Quotes
We guarantee that we will beat any genuine written quote - obligation free
Fully Insured & Guaranteed
Fully insured and all work guaranteed for your peace of mind
That's right, The White Ant Man offers Pensioner Discounts
Keep your home or business pest free with our annual inspection service
Pre-purchase inspection service