Annual Termite Inspections and Why You Need Them
We've Got You Covered in Perth, Rockingham, Mandurah and Bunbury
"WHY do I need Annual Termite Inspections, I already have a chemical barrier?"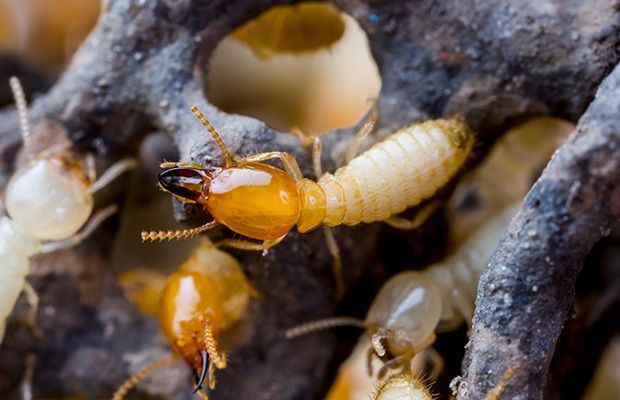 Termites enter 1 in 4 homes in Australia. A quarter of the homes in your street will get termite intrusions if not protected. Insurance companies will not cover you for the damage these destructive pests can inflict. Insurance companies believe that proper preventative measures will mitigate the risk.
It is imperative you protect your greatest asset, a "5 Yearly Termite Barrier" offers the cheapest insurance you will ever buy to protect your home.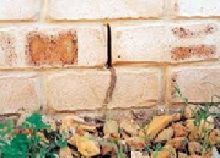 That is not the end of the story. According to the Australian Standards (Termite inspections for new and existing homes to AS3660)
Inspections should be conducted at least annually and, often, more frequently, depending on:
● termite species involved or suspected;
● building construction type(s);
● the presence or absence of 'conducive conditions' (physical and/orenvironmental conditions which may favour termite activity and attack);
● geographical region; and/or history of termite related issues within or around the particular property.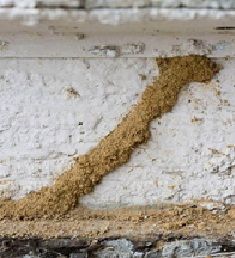 So, if my home is protected why do I need annual inspections? Simple: Bridging and Breaching.
Protective termiticide-treated zones are breached when one or more objects form 'bridges' between buildings and any ground outside treated zones. Common examples of how breaching can be caused or can occur include:
● building extensions;
● add-ons such as carports and garden sheds;
● raised garden beds set against buildings;
● concrete paths installed against buildings;
● fences attached to or secured against buildings;
● large trees which have grown sufficiently to touch buildings; and even materials (think firewood) stored or stacked against building walls. Termiticide treated zones can also be breached when and if they are disturbed or broken to allow a free passage for termite entry. Such disturbances can be caused by the installation of underground cables, repairs to external plumbing, and incursion of tree roots.
It is important that we make you fully aware of:
the potential for termite treatments to be bridged and breached;
how you can and should best avoid and prevent breaches occurring; and
You need to urgently contact us for advice for possible remedial action if the treated zones are in any way disturbed or otherwise compromised.
Book An Extended Warranty Cover Now:
Thank you for submitting the contact form.
Free Onsite Quote Within 24 Hours
Pest Control Services in South Perth, Rockingham, Mandurah & Bunbury
Frequently Asked Questions
Our exterminators only use safe, low-toxicity chemical treatments that ensure nests are destroyed completely without the chemical causing any health risks to your
family or pets.
Trust An Experienced Team
Our exterminators are trained to accurately
tell which type of pest is doing damage
to your home, and which solutions can eliminate and protect your home
against future attacks.
At the WhiteAnt Man we help thousands of Perth homeowners and investors protect their investments with top-of-the-line solutions that substantially reduce the likelihood of any reoccurrences.
Free Onsite Quote Within 24 Hours
Why Choose The WhiteAnt Man?
34 Years Local Experience
Over 34 years in the industry with thousands of satisfied customers
No Obligation Free Quotes
We guarantee that we will beat any genuine written quote - obligation free
Fully Insured & Guaranteed
Fully insured and all work guaranteed for your peace of mind
That's right, The White Ant Man offers Pensioner Discounts
Keep your home or business pest free with our annual inspection service
Pre-purchase inspection service